The Power ACT Course
Best ACT Prep in Louisiana
Our students have averaged score increases of over 20 percentile points on the ACT. Over 20 percentile points! No other course can match that.
Our teachers are the best and the brightest, and have taught hundreds of students. They studied at top colleges like Harvard, Georgetown, and Princeton. And most importantly, they love helping students improve.
Every student who completes The Power ACT Course is welcome to return to attend follow-up Saturday practice ACT tests at no charge.
Our course is individual-oriented, highly interactive, and personal. Students and teachers meet one-on-one during the course to discuss individual work, goals and results.
The Power ACT Course is not a generic course run by a nationwide company or a franchise. We are a locally based course that knows our students, our schools, and our community very well.
View Schedules & Sign Up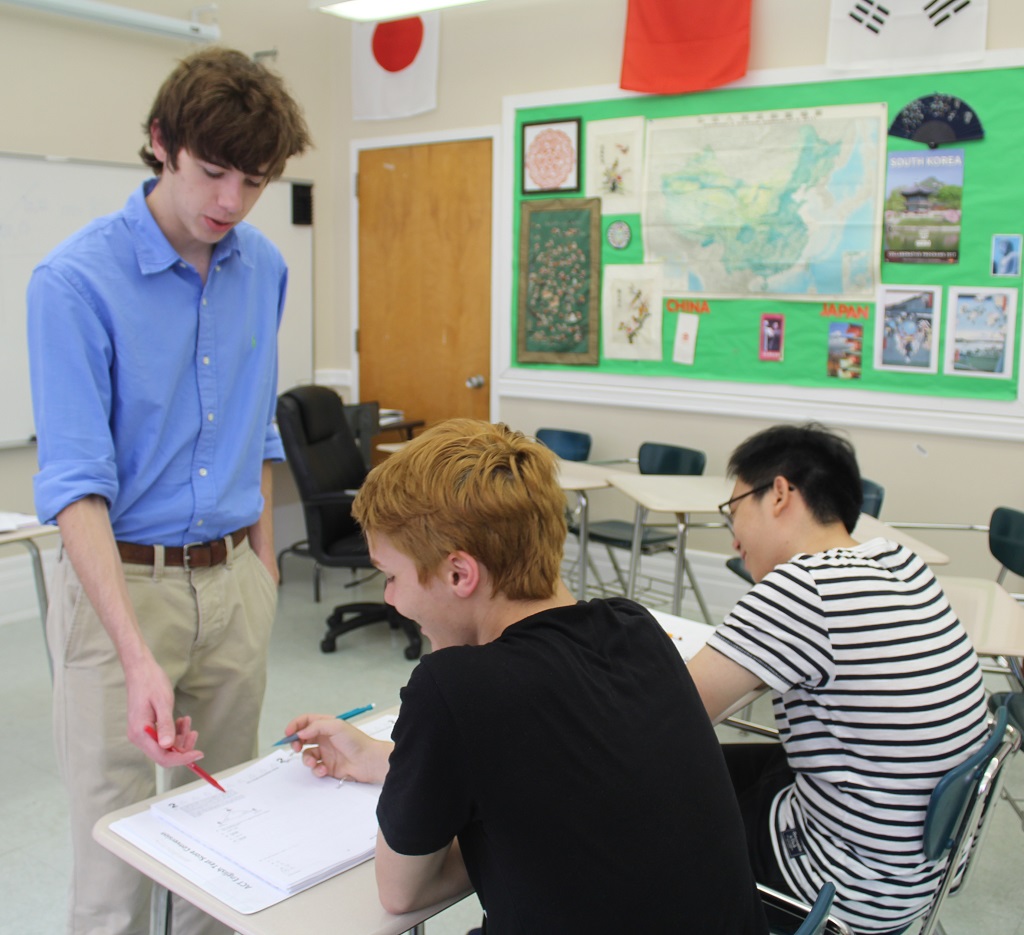 Upcoming Course Schedule